As an Amazon Associate, we earn from qualifying purchases.
Most say that planning a great motorcycle trip takes more time and effort than you would on an ordinary four-wheeled vehicle. Yes, it is more convenient to travel in an SUV especially on long road trips but it is definitely more fulfilling, self-rewarding, and freeing to travel in a motorcycle. There is this distinctive sense of freedom that you would not get on any four-wheeled ordinary road trip.
As they say, if there are great benefits to reap, there are surely things to consider and a plan must be plotted accordingly. It is not totally difficult to plan a great motorcycle trip though it can be a bit overwhelming especially if it is your first time. There is that sense of excitement and at the same time, nervousness if you can truly pull it off and not miss anything.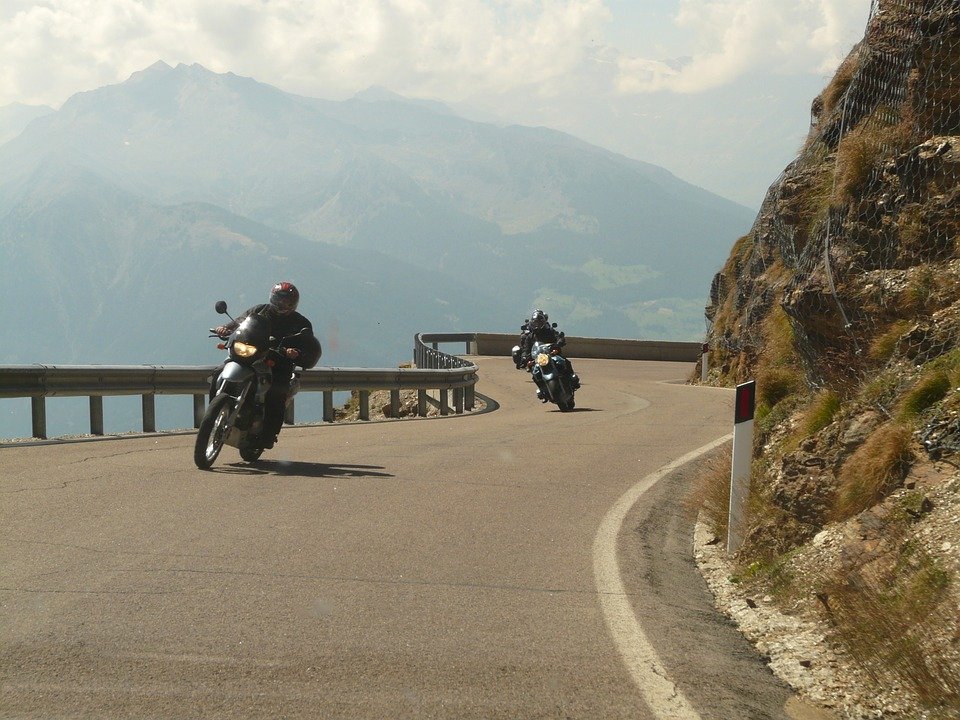 Missing anything is quite normal on road trips regardless of the vehicle one is using. This is why experts suggest making a handy list which you should carry all the time until the day of the road trip. Through this way, one can immediately list every little thing that you remember and include it in your road trip stash later. This becomes especially important for motorcycle riders since you do not have the luxury of cargo space that SUVs do.
Nonetheless, planning a great motorcycle trip is an experience unlike any other. If you are a motorcycle rider, you know you have to take that road trip at least once in order to perfectly understand why experts would not trade motorcycle road trips for anything else.
Are you ready to go on that long-awaited motorcycle road trip? If yes, then check out this quick but complete list that we have compiled to help you plan more accordingly. If no, then this list might take away some of those nerves and give you a push of courage to finally proceed with it.
Choose a destination
The first question you would have to ask yourself is, "How far are you and your budget willing to go?" This will set the theme and tone of your plan. A quick tip is to go back on your previous longer than usual rides and try to remember how much it cost you and your body's reaction then.
Knowing this will give you a better idea on where to go for this next road trip. Another reminder is to not overdo it. It is okay to reach for the stars but be realistic. Along with this, put into consideration the gas tank capacity and how many miles you can go without the need to refuel. With this information, you can check the map for gas stations along with some dining and sleeping options. Depending on how comfortable you'd like to sleep, you can opt for hotels, motels, or camping grounds.
Calculate the miles and find a place to stay for the night
Some motorcycle riders do take chances and settle in wherever they find suitable along the way. This is if you are in luck and the town you are when darkness settles in have several lodging options. Most do not want to risk it and some had unpleasant experiences due to lack of responsible planning.
Regardless if you are a first time motorcycle road tripper or an expert on this, we still suggest making a plan. It would not hurt and it can give you peace of mind while on the road instead of worrying where you will spend the night.
Know where the gas stations are
You should come to terms with the fact that you do need to rest every once in a while whether it is for refueling or just enough time to rest your tired body. It can be the gas station with a nearby restaurant with good food or a park where may be you can take a nap, rest, and prepare your body for more miles ahead.
Be equipped with maps and/or devices
In spite of the very advanced technologies we have today, some still do stick with the usual paper maps saying that they still remain the most reliable form of navigation as opposed to gadgets with batteries that can easily be depleted. While there is a bit of truth here, GPS navigation devices today are without a doubt the most convenient way to go.
With modern day GPS navigation devices, one can easily plot a track or put waypoints or even create special routes that can be transferred from one gadget to another. These make navigation easier, better, and more accurate. Most riders do not even need to frequently look at the screens of their GPS devices or smartphones for directions since most now come with voice directions.
Always inspect your motorcycle bike days before the planned road trip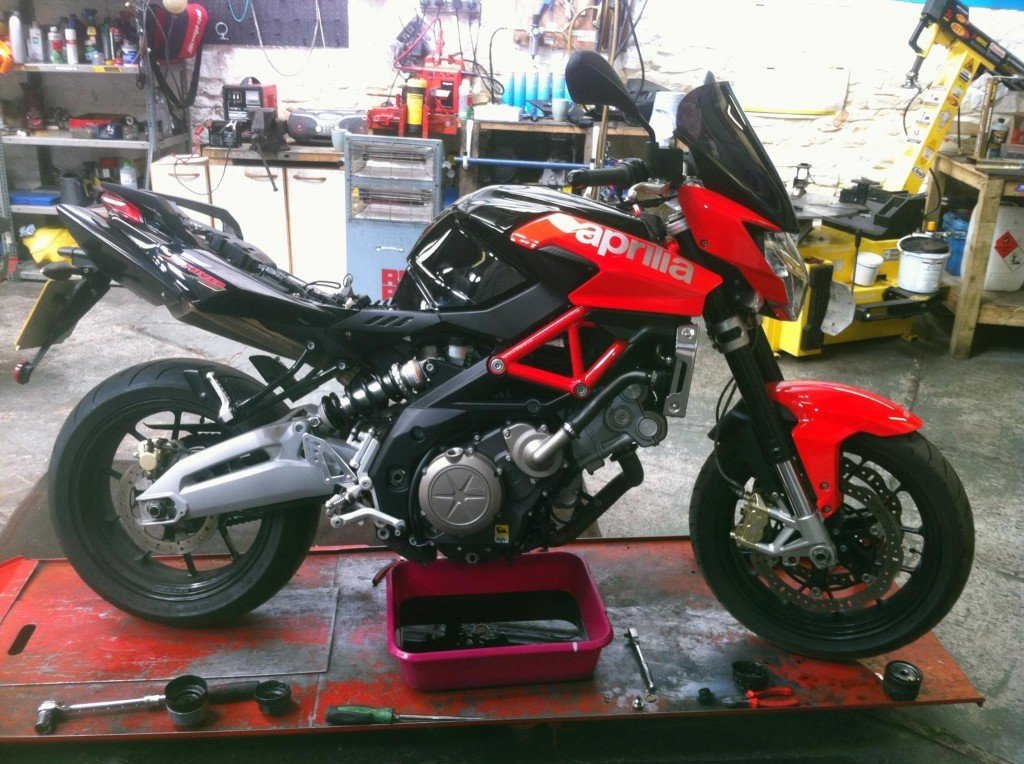 Inspecting the bike way ahead of the planned road trip will give you enough time to have some things repaired or improved should there be the need. Check the tires, controls, lights, oils and fluids, stand, and chassis.
Remember that your motorcycle bike should be in perfect control to prevent mishaps along the way or unwanted delays.
Since motorcycle riders are known as free riders, it is so tempting to just go with the flow without any planning. However, this is risky as riders are more vulnerable to various elements as compared to drivers inside a four-wheeled vehicle. Time and again, it has been proven that careful planning for a motorcycle road trip has its major benefits. Do your research, plan realistically, and try to stick with the plan as much as possible.